Land appraisals for forested properties require the specialized knowledge and experience of someone with particular training and education. Forest land values are based on many factors that are beyond the capacity of ordinary real estate appraisers. Virtually all of the leading real estate appraisal sources strongly advise appraisers to refer such assignments or seek assistance of a specialist in forest properties that has the essential background needed.
In the last year, DDK Land & Timber Appraisals LLC has combined the experience and resources of DDK Forestry & Real Estate, LLC with the expertise of David Reinold CG.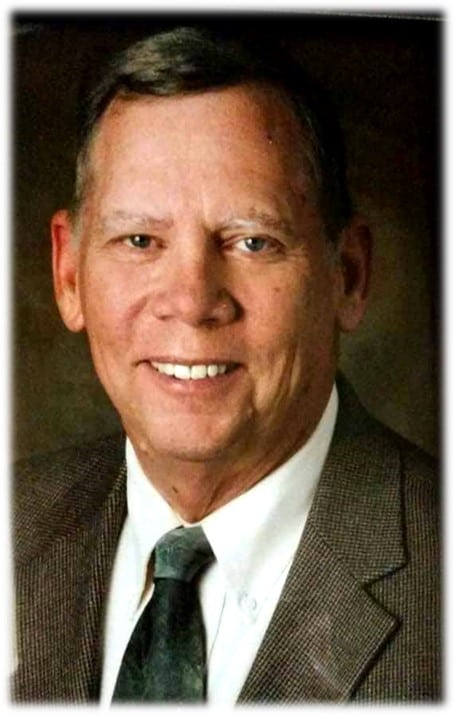 If you know Arkansas forestry, you know David Reinold. He's a cornerstone of the Arkansas Appraisal Industry, having spent his career working in forestry from forest management to surveying to appraisals.  Pivotal in shaping much of Arkansas Appraisal Legislation, he successfully operated the only proprietary real estate appraiser education school in the state. And, in addition to an impressive client and experience list, he also served on the Arkansas Appraiser Licensing and Certification Board as well as the Arkansas Board of Registration for Foresters.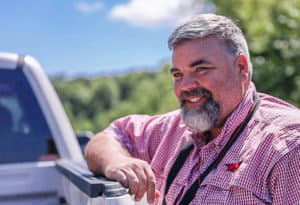 Reinold is joined by Michael Marter, a registered forester, licensed real estate agent and a state registered appraiser apprentice (RA). A trainee under the supervision of Reinold, Marter will soon be sitting for the Certified General Exam, having completed all required education, and wrapping up the 3,000 hours of qualified experience required for certification.
Allow our team to walk you through the appraisal process.  Our knowledge of Arkansas markets along with our state-of-the-art mapping and timber inventory technologies help us develop a perfect product for your appraisal needs.  Contact us today to discuss what appraisal type might be right for you.